Temple Construction at Thupten Shedrub Jangchub Ling Monastic Institute, Ayang Rinpoche's monastery in Bylakuppe, South India.
The monastery is known locally in the Tibetan Settlement as Kagyu Gonpa. It is home to over 150 lamas, khenpos, tulkus, and monks. In order to accommodate all of the monks in residence, the monastery is constructing a new temple. To see photos of the construction, click here.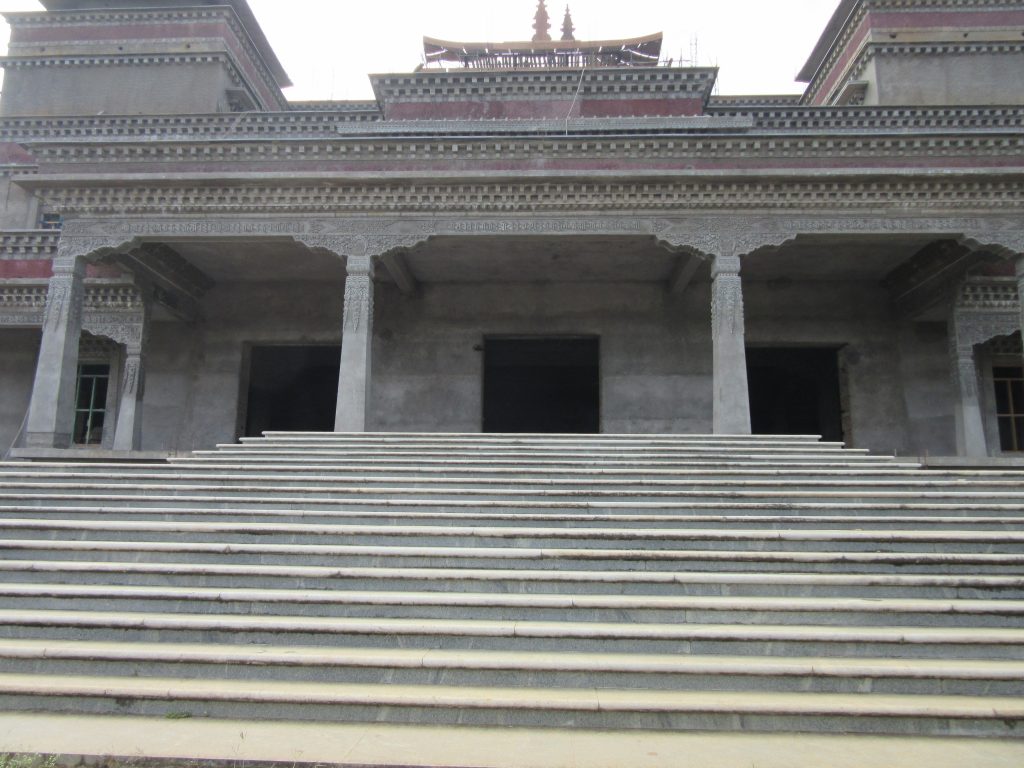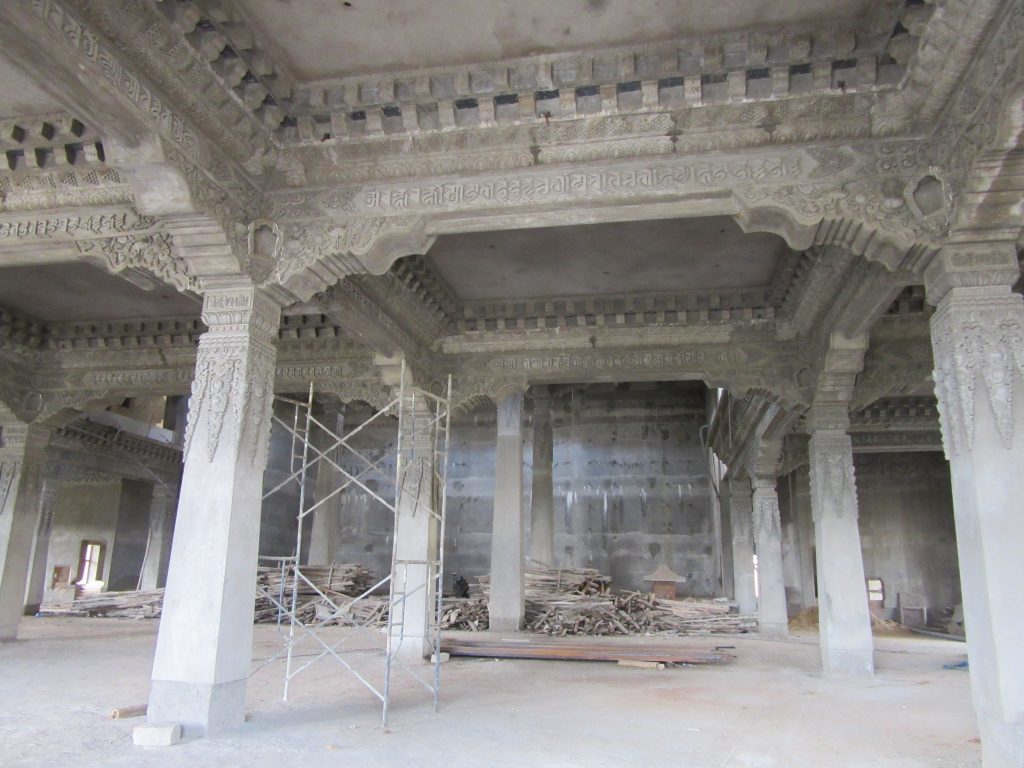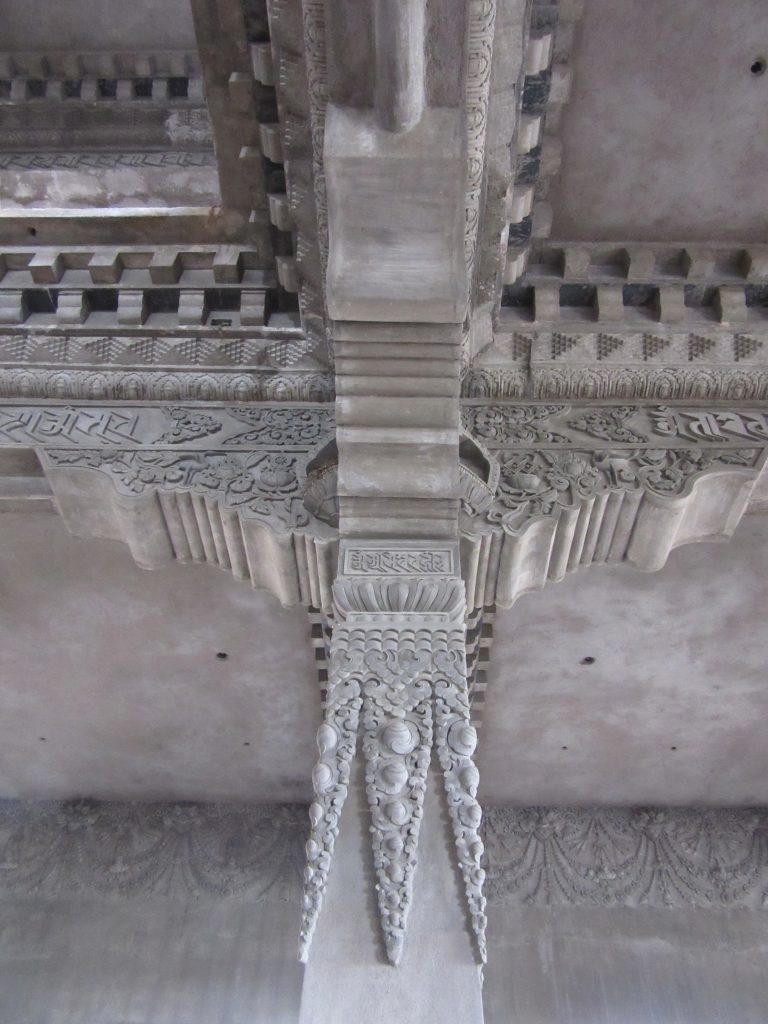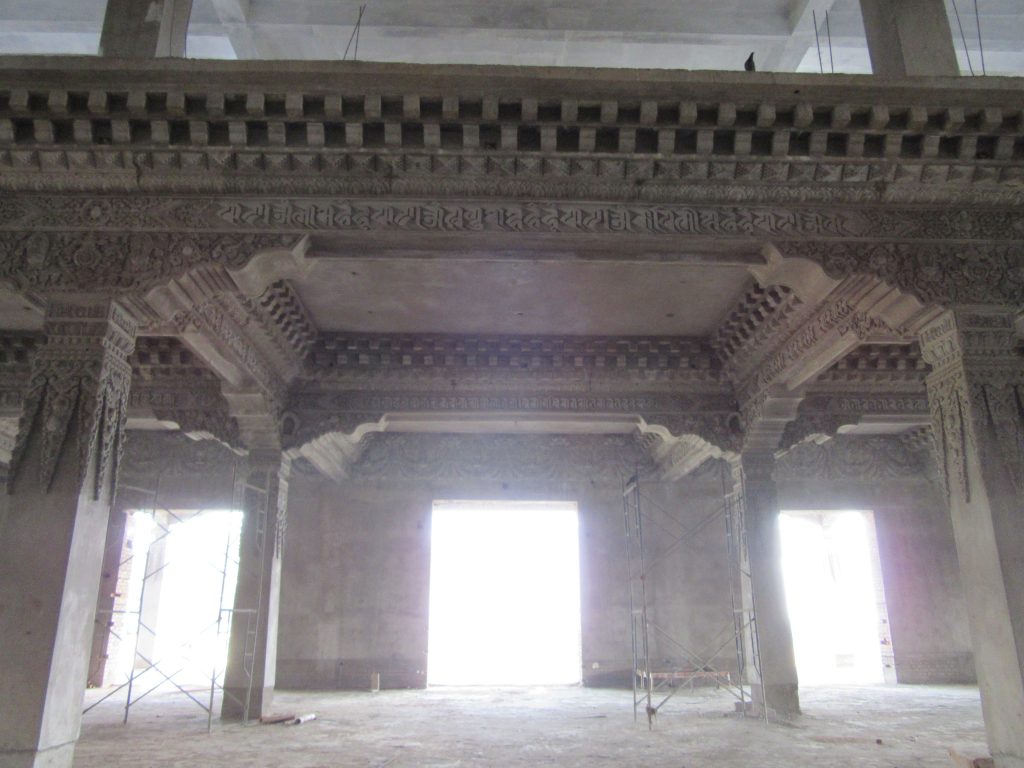 Please help sponsor this beautiful temple. In the near future, monks and lamas will be practicing here on a daily basis, benefiting all sentient beings with their prayers, sacred ceremonies and ritual activities. You may make a general donation in any amount, sponsor ongoing pujas at the monastery, or write info@amitabhafoundation.us about sponsoring individual murals and statues.
Donate any amount to help sponsor temple construction
Sponsor Ongoing Pujas at the Monastery