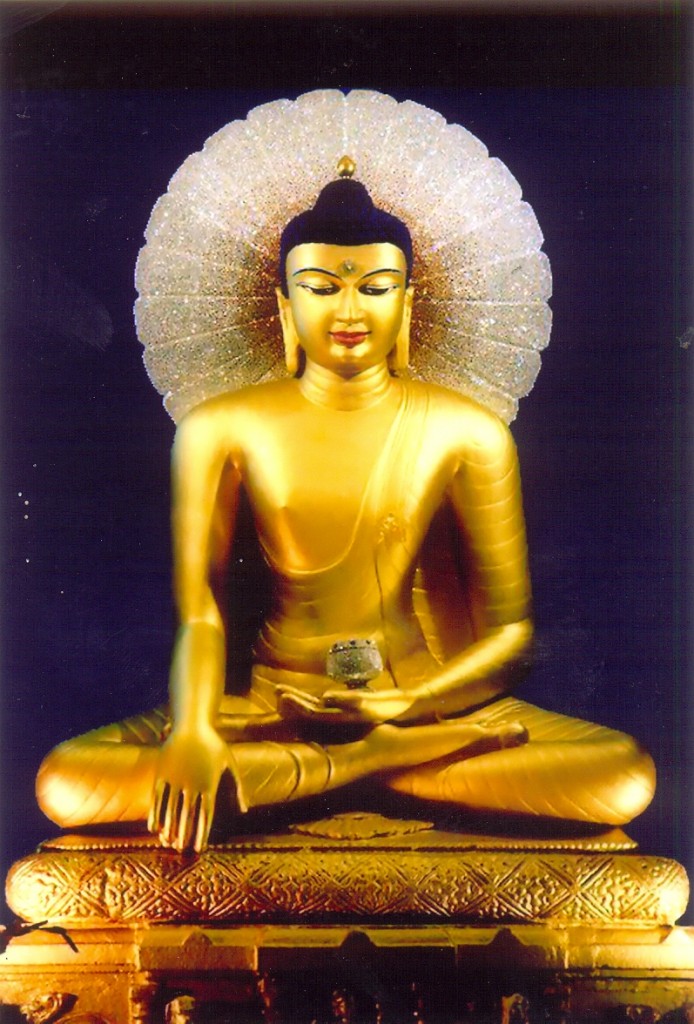 January 17-26, 2017 Bodhgaya, India
XXIII Annual Phowa Course flyer and daily schedule
See below for a MAP TO THE TEACHING LOCATION.
Ayang Rinpoche is a world-renowned master of Phowa (transference of consciousness at the time of death). Rinpoche says, "My Phowa teaching is for a joyful end to one's life. While you are alive, don't forget about preparing for your death, as we don't know when or how our life will end." Read more about Phowa here. Every year Ayang Rinpoche offers his 10-day Phowa Course in the holy city of Bodhgaya, where the Buddha became enlightened. The next course is January 17-26, 2017.
Bodhgaya is extremely crowded this time of year, but if you would like to make last-minute arrangements to attend, see above for links to the detailed flyer and daily schedule, and these other helpful links:
Bodhgaya Logistics and Travel Information and Bodhgaya Teachings Site Map
Rinpoche invites everyone, whether or not they can make a pilgrimage to Bodhgaya this year, to make an auspicious connection by sponsoring the teachings. Rinpoche gives the teachings in Bodhgaya every year free of charge, and your US tax-deductible donation will help ensure that these teachings continue for years to come.