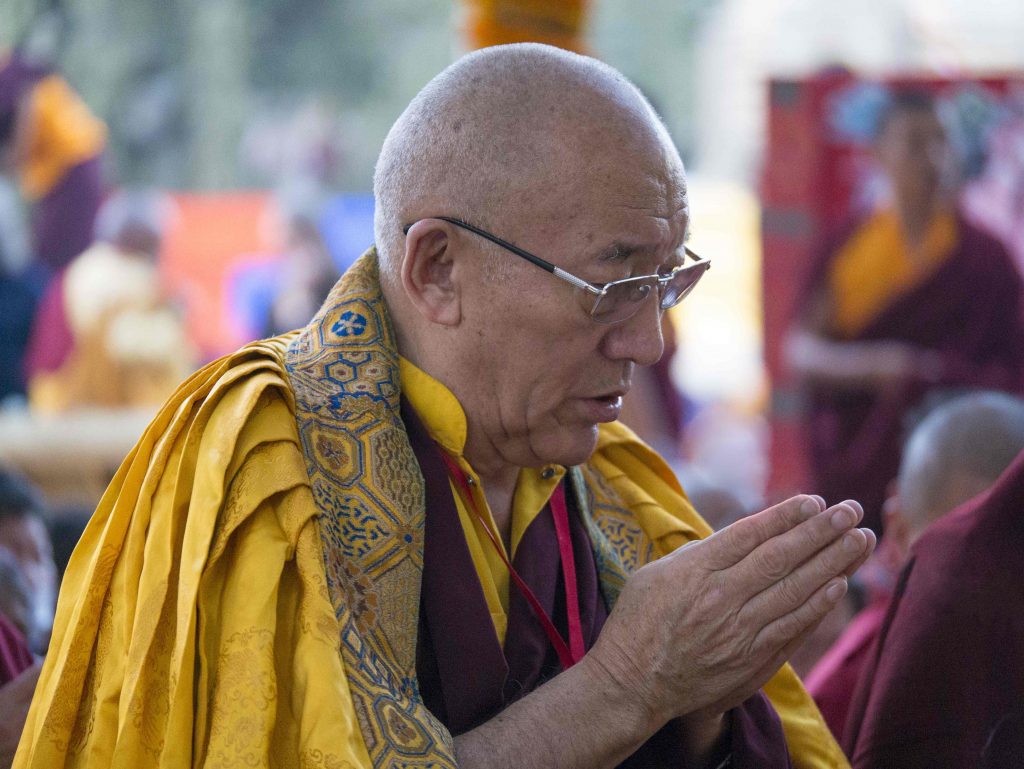 At the request of several of his students, Rinpoche has decided to do an online Nyingma Phowa Practice and long Aspiration of Sukhavati prayer with his students on May 7, 2020. The practice will be dedicated to all those who have died from the coronavirus and from natural death.
This practice is private, and only available to Rinpoche's students who have completed his Phowa Course.  Here is the YouTube link. Please be sure you understand the samaya and do not share the link with those who have not taken Ayang Rinpoche's Phowa Course.
This is a tentative time table on May 7, 2020 for the different countries:
USA Hawaii – 12:30 am
Canada/ USA West Coast – 3:30 am
Canada/ USA East Coast – 6:30 am
Paris – 12.30 pm
Moscow – 13.30  (1:30 pm)
India – 16.00 (4:00 pm)
Vietnam – 17.30 (5:30 pm)
Hong Kong / Taiwan – 18.30 (6:30 pm) *See also Zoom link below.
Japan – 19.30 (7:30 pm)
Sydney – 20.30 (8:30 pm)
Here is the Zoom meeting link for students in Hong Kong:
https://us02web.zoom.us/j/88112276614
Password:  794046