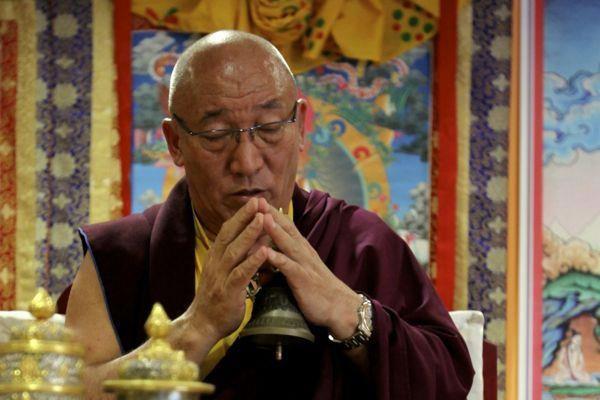 Phowa Course with His Eminence Chöje Ayang Rinpoche
September 5-15, 2019
Indianapolis, Indiana
During the course Rinpoche will bestow:
Buddha Amitabha Empowerment
Buddha Amitabha Meditation Teaching and Practice
Nyingma and Drikung Phowa Oral Transmission, Teaching and Practice
Vajrasattva and Three Excellences Teachings
Milarepa and Amitabha Tsog Offering Ceremonies
Liberation Prayer for the deceased
Sponsored by An Lac Temple
Venue
An Lac Temple
5249 E. 30th Street – Indianapolis, IN 46218
Map and direction
2019 Indianapolis Phowa Course Information Sheet
English
Vietnamese
2019 Indianapolis Phowa Course Daily Schedule
English
Vietnamese

There is no fee to attend the Phowa Course, but registration is strongly recommended to reserve your space.
For further information and registration support, please contact:
Ven. Thien Huong (+1) 260-416-4199
Pema Zangmo (+1) 408-421-0330
Email phowa@anlactemple.org
For information in Vietnamese, please see here.
For more information, and opportunities to sponsor and make offerings, please visit An Lac Temple website.